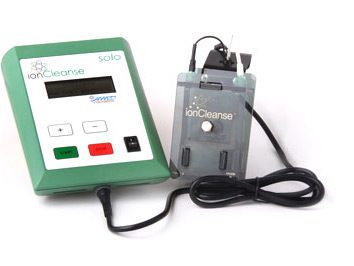 Ion Therapy for your home
The IonCleanse Solo package provides everything you need to bring this therapy from your doctor's office into your home.
The IonCleanse Solo by AMD is made in Colorado, has a 3-year warranty, and an unconditional 60-day, 100% money-back guarantee. The Solo is an investment in your family's health; an investment that will return benefits for a long time. Our machines have proven that they continue to operate for over 10 years.
---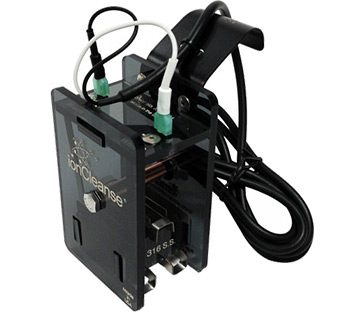 How does
it

 work?

The IonCleanse by AMD's proprietary and patented technology results in only biocompatible electrical frequencies entering the water. Biocompatible frequencies elicit a relaxation response in the body; concurrently, they create an ionic field that cleanses and purifies the body through the healing power of ions.

The IonCleanse process ionizes the water, as H20 is split into OH- and H+ ions. These ions attract and neutralize oppositely charged toxins.  After the process, the user feels invigorated, refreshed, and relaxed.
---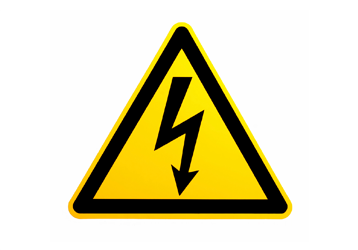 Is the IonCleanse by AMD safe?
The IonCleanse by AMD has been on the market since 2002. Our perfect safety record, medical-grade quality, and special proprietary technology ensure that the user will never be exposed to dangerous electrical frequencies. Other ionic foot bath machines expose the user to stress-inducing frequencies such as EMFs, AC ripple, leakage current, and hazardous voltages. The potential side effects from other footbaths range from disrupting the body's electrical system causing headaches, nausea, and other discomforts, to painful electrical shocks. The IonCleanse by AMD has CE and FCC safety clearances. No other unit on the market has met these standards.
---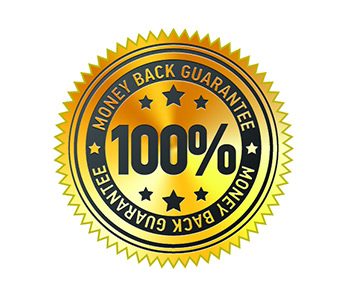 100% money-back guarantee
(Buy it, try it, experience the results)
By definition, alternative health care is controversial, and the IonCleanse by AMD is no exception. The internet can be abused and misinformation can spread easily and quickly. For example, some sources claim chiropractic and colon hydrotherapy are scams, nutritional supplements are useless, and acupuncture is not valid. You can also find sources that attempt to discredit ionic foot baths.
We cannot make medical claims but we can offer you the opportunity to experience our foot bath for yourself.  We confidently offer an unprecedented 60-day, 100% money-back guarantee on our IonCleanse system. Return it if you are not satisfied. We have an A+ rating with the BBB, so rest assured we honor our word. Buy it, try it, and experience the results.
---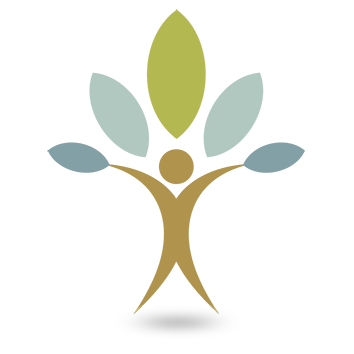 Detoxification as a lifestyle
Detoxification is like exercising. If you go to the gym regularly for a couple of months, you will improve your physical condition. If you stop going, you will lose the muscle tone and fitness you gained. The same is true of detoxification. A one-time cleanse, or even an annual cleanse is not enough to make a difference. Your body absorbs toxins from your habits and the environment every day. To be effective, detoxification has to become part of a consistent health routine.
The IonCleanse Solo will give you and your family the opportunity to maintain an effective detox program for the rest of your lives. Sessions are easy and require only 30-60 minutes a week, once you reach the maintenance protocol. And there is an added bonus – why not take time from your day to relax and enjoy a warm footbath?
---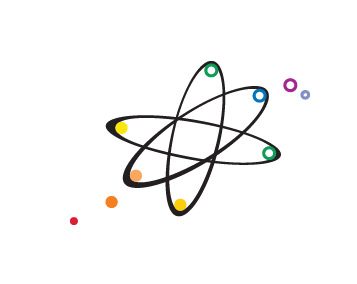 Will the IonCleanse by AMD help me?
The IonCleanse by AMD is not a medical device, so we cannot make claims regarding specific diseases or ailments. However, your circumstances are important to us, and we are heavily invested in our customers' success. For this reason, we offer our unique money-back guarantee: if you do not experience the results you hoped for,  return the machine for a full refund.  If you use the IonCleanse by AMD as instructed, you will experience 20-30 foot bath sessions during our guarantee period. This is enough time to begin to notice results.
---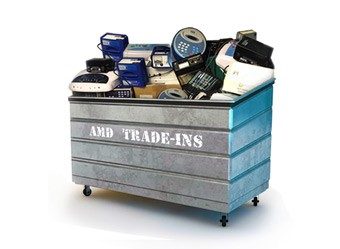 How does the IonCleanse by AMD compare to other brands?
The IonCleanse by AMD is the only detox foot bath with documented research to prove its effectiveness. Anyone can hook up two pieces of metal to a battery charger and change the color of the water. In fact, the color of the water will change whether or not feet are present; that alone does not prove a detoxification.
The proprietary technology used in the IonCleanse by AMD distinguishes it from all other brands. The biocompatible frequencies stimulate the body's relaxation response. Without this crucial first step, the footbath will never detoxify the body.